Tool Box to Soap Box - Makeover
After a stressful week I have managed to fit in a little R & R ... thats repair & repurpose, not to be confused with rest & recouperation ... something I never get much time for !
I have been busy getting my little vintage toolbox find finished (I showed a few blogs back) and decided to make it into something neat for my Laundry.
So here's a memory refresh of the original find
....Followed by a Stain, Varnish & Little Light Sanding Later ....
A New Home in the Laundry !
 
Practical & Portable


Laundry Sign was originally a brass plaque I found at the local op shop for $ 2.
I used white primer, a lime wash paint & a little antiquing medium.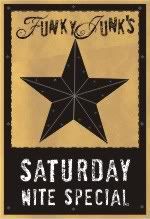 Happy Tooling
Ms V x